Sellers Services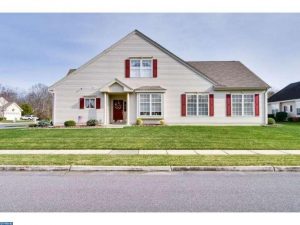 Selling your primary or secondary home? A property from an estate or a trust? A rental or investment property? No matter what the reason let Alloway Associate Realtors work together with you to make the process as stress-free as possible.
Alloway's Team of Professionals will work with you to establish an appropriate sales price for your home, by performing a Free Market Analysis, focusing on current marketing trends occurring in your area. Alloway Sales Representatives will market your home utilizing today's digital resources to maximize marketing opportunities, reaching the widest possible number of buyer's, giving our clients the best possible results. We negotiate to get you the best price and terms possible. If any concerns come up during the process, our experienced professionals will be there to handle them for you with satisfactory results with courtesy and professionalism.
We have hands on Broker of Record/ Manager, In-house Processing, In house marketing department and professional representatives who are dedicated to making our clients dreams come true.