Our Agency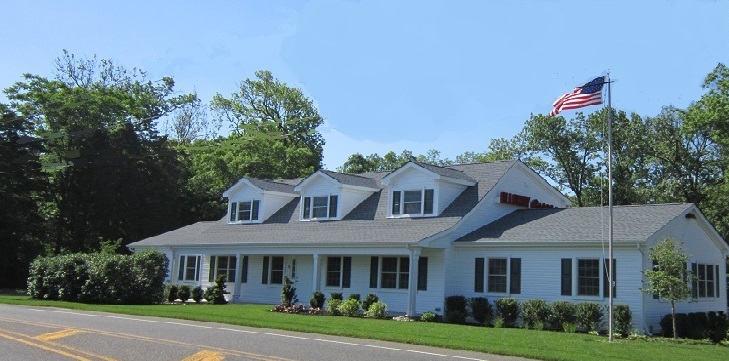 Dedicated to serving Burlington and surrounding counties for over 50 years!
In today's real estate market it is important to have confidence in your real estate professional. Our mission is to provide top of the line services in a professional manner, to keep you informed on trends in the marketplace using the latest statistics in your local area. We will go the extra mile to help you achieve your goals. That's why we constantly research the market and property values so your home is priced effectively from day one. We also make sure the public knows your home is for sale by using innovative advertising and marketing techniques to attract potential buyers.
Our commitment is to Sell your House at the Best Price in the Shortest amount of Time with the Least amount of stress and inconvenience to you!
Whether you are first-time buyers, sellers, second-home purchasers or investors, call an Alloway Realtor today and receive the exceptional service you deserve.